Sahara Desert Luxury Camp: The best desert camp in Morocco
Disclosure
Welcome and thank you for visiting this article. Before you start reading, you need to know that some of the links on my website are affiliate links of which I receive a small commission from the sale of certain items, but the price remains the same for you.
In this article, I will share the experience of my amazing stay at Sahara Desert Luxury Camp in Merzouga. Sleeping under the stars in the Sahara Desert is one of the most magical experiences, which should be on your Morocco itinerary.
There are so many places to stay in the Moroccan Desert to choose from but I am so happy that I stayed at Sahara Desert Luxury Camp as the staff, the food, and the camp are just incredible.
In this article, you can read my personal experience, everything you need to know, and other useful tips when you consider staying at a luxury camp in Morocco yourself.
READ ALSO: 18 awesome hotels in Morocco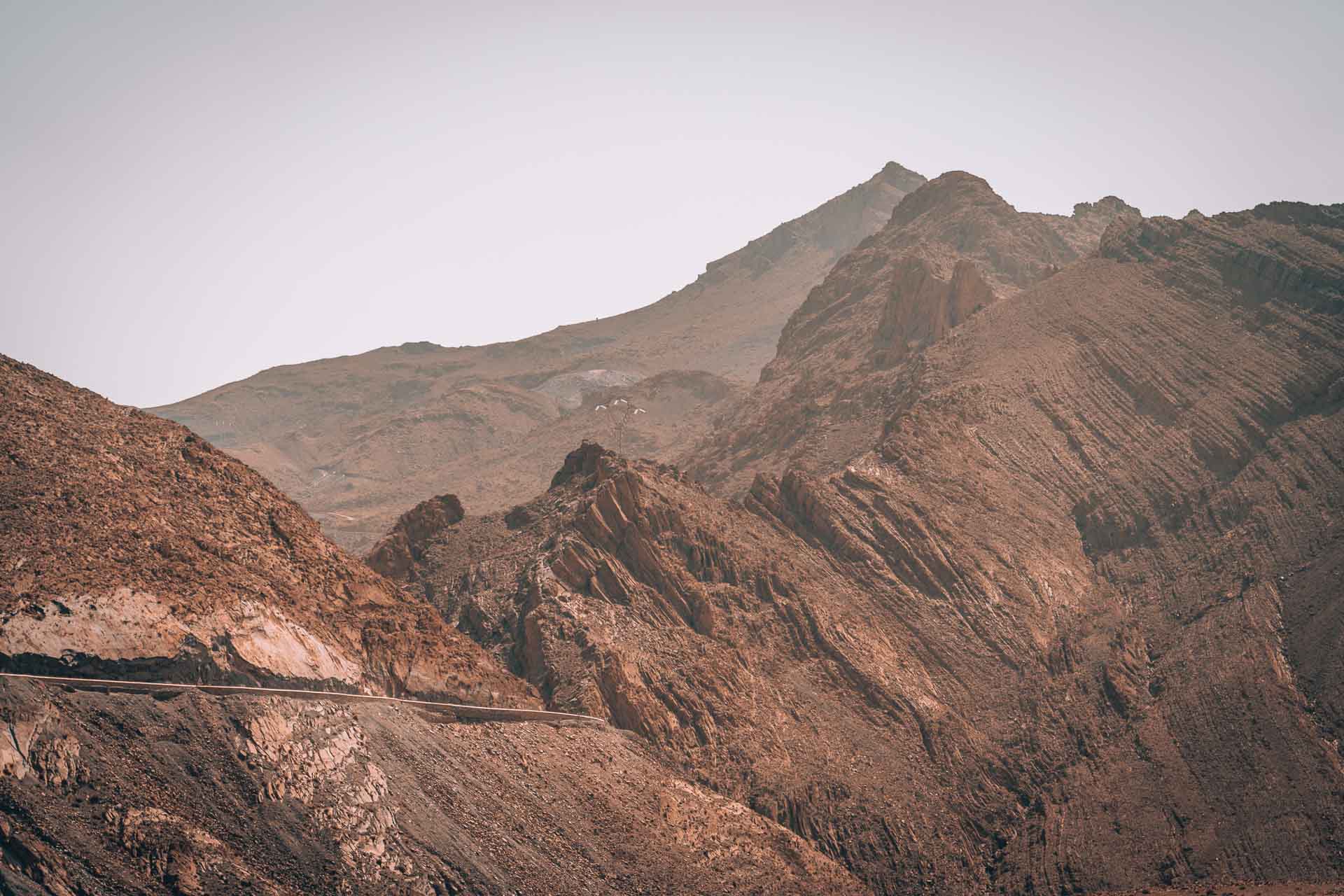 Where is Sahara Desert Luxury Camp?
Sahara Desert Luxury Camp is located in the dunes of the Moroccan desert and the closest town is Merzouga. From here you will go to the camp by 4×4, on a camel ride, or with a quad bike tour depending on which way you choose.
Yes, you can choose how you would like to go to the camp although a camel ride and a quad safari are at an extra cost.
The camp is a 30-minute drive with a 4×4 from Merzouga and along the way, you'll get the most beautiful views of the biggest desert in Morocco. Another way to get to the camp is by joining a 1-hour camel ride with a guide and also here you have the chance to stop at the top of a dune to see the incredible sunset.
TIP: Take enough water with you if you join a camel ride or a quad safari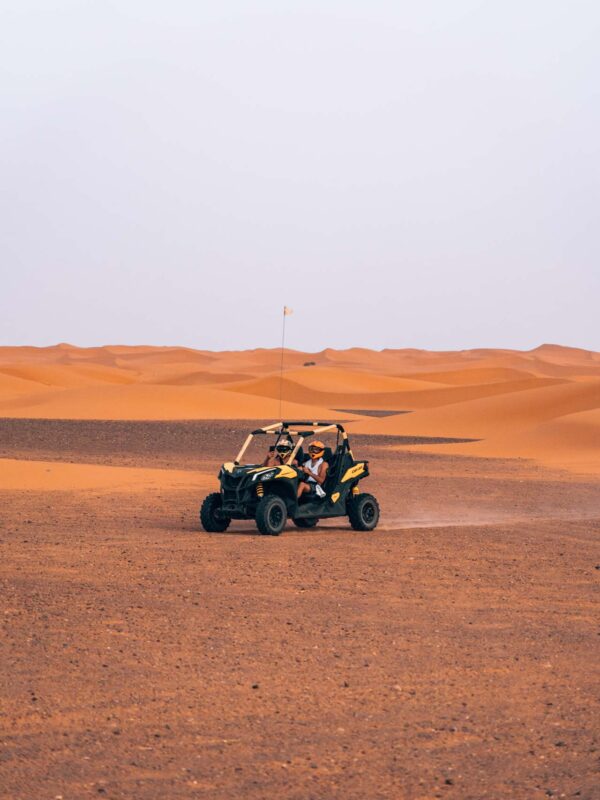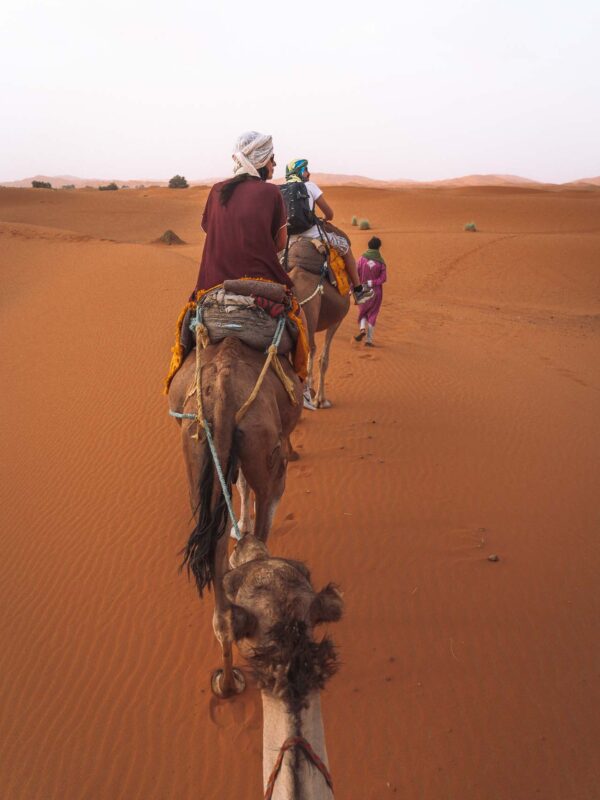 How to get to Merzouga?
If you have booked a 3 days tour from Marrakech to Merzouga or a tour from Fez, you don't need to worry about transport or anything as (almost) everything is included in the tour package.
However, if you want to rent a car and decide to book a luxury desert camp in Morocco by yourself as I did, I would advise staying in Midelt for a night to break the long distance if you are coming from Fez as it is almost an 8-hour drive to the Moroccan desert.
From Marrakech, it is almost a 10-hour drive and it is recommended to stay overnight in Ouarzazate. If you have more time on your road trip in Morocco, you can add another night at the Dades Gorge or Todra Gorge.
TIP: Make sure you can park your car at a secure spot when you arrive in Merzouga. Most luxury camps offer a free parking spot at a hotel or Kasbah.
How to book your stay at Sahara Desert Luxury Camp
The easiest way to book your unique adventure in Morocco is to contact Sahara Desert Luxury Camp on social media or send them a message through their website.
The owner will get in touch with you and explain everything you need to know.
Another easy way to book your stay is on booking.com as you can choose a free cancellation option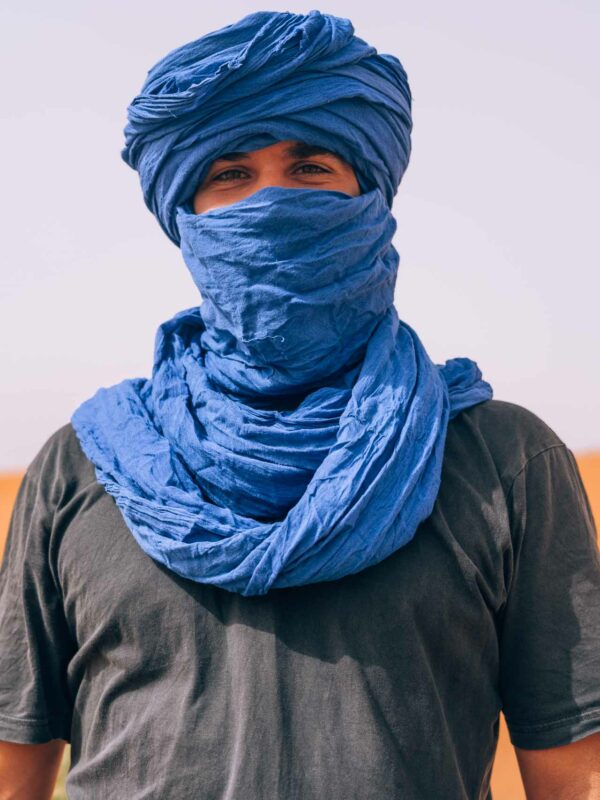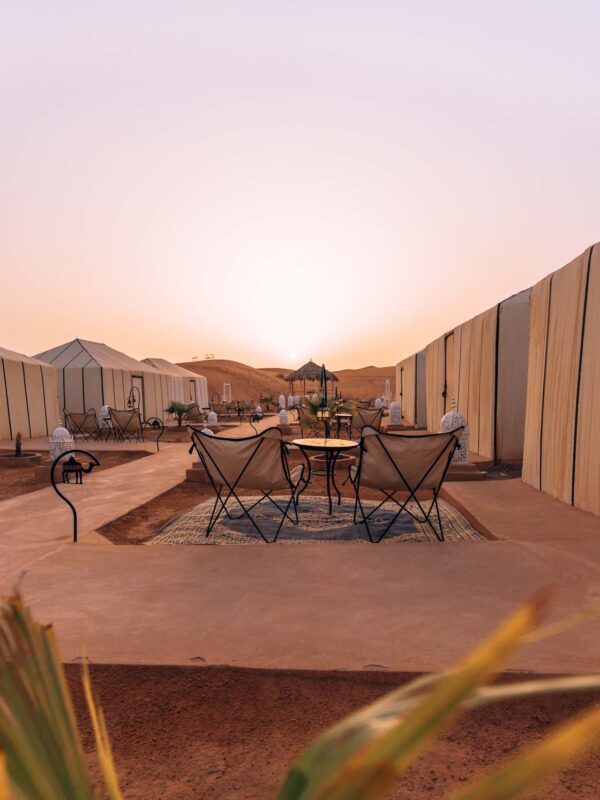 How much does it cost to stay at Sahara Desert Luxury Camp?
The prices for this amazing experience are very affordable and also the reason I choose this camp. The luxury, hospitality, and amazing food that you get are definitely worth every cent.
Prices are between €75 and €120 per night depending on the season and the type of room you choose including breakfast and dinner.
Optional you can book extra activities such as quad biking, a camel ride, dune bashing with a 4×4, or a buggy ride.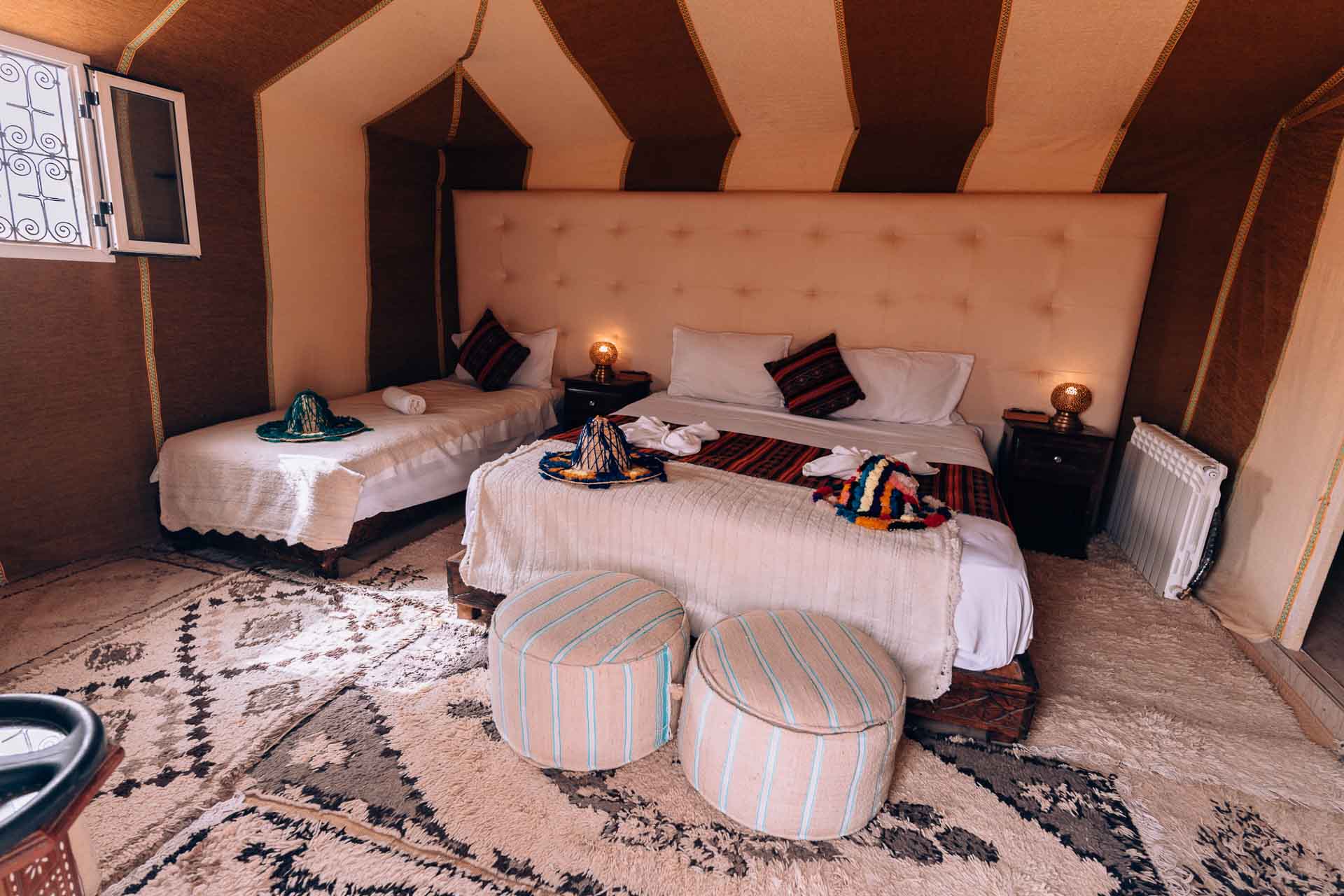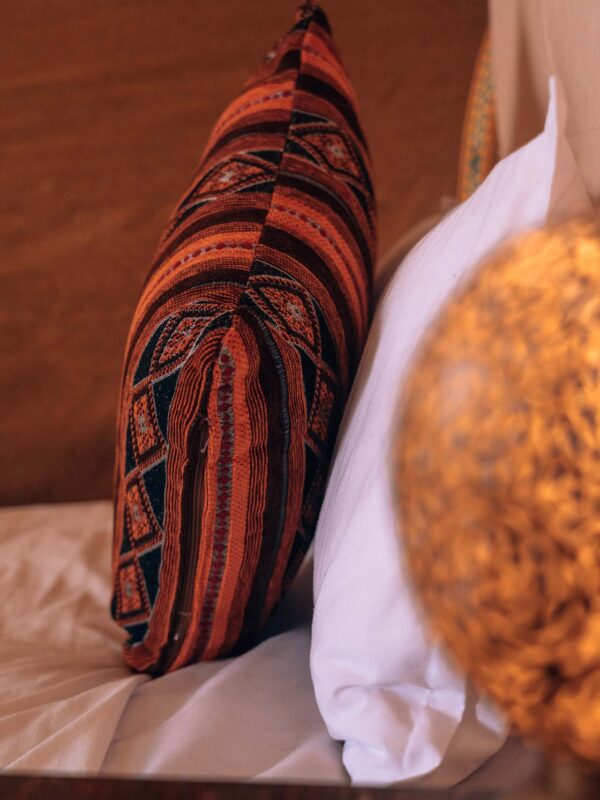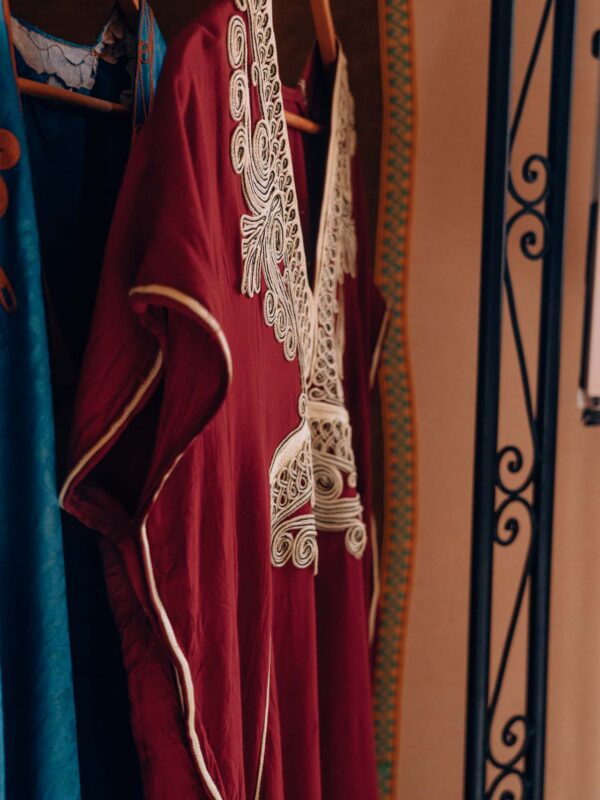 Things you need to know
After you have booked your stay in the Sahara Desert Luxury Camp, there are a few things you need to know that can help you to make your stay more comfortable and pleasant.
It gets hot, very hot, between June and August but every tent has a fan
Bring a book to read (even if they provide free Wifi, take the time to relax)
Have some warm clothes for cold nights in your suitcase
Don't forget your sunglasses and sunscreen
Sandboarding is FREE
Bring some extra cash for optional activities, drinks, and tips for the staff
Take swimwear with you as you will have the option to stay at the pool of a hotel during the day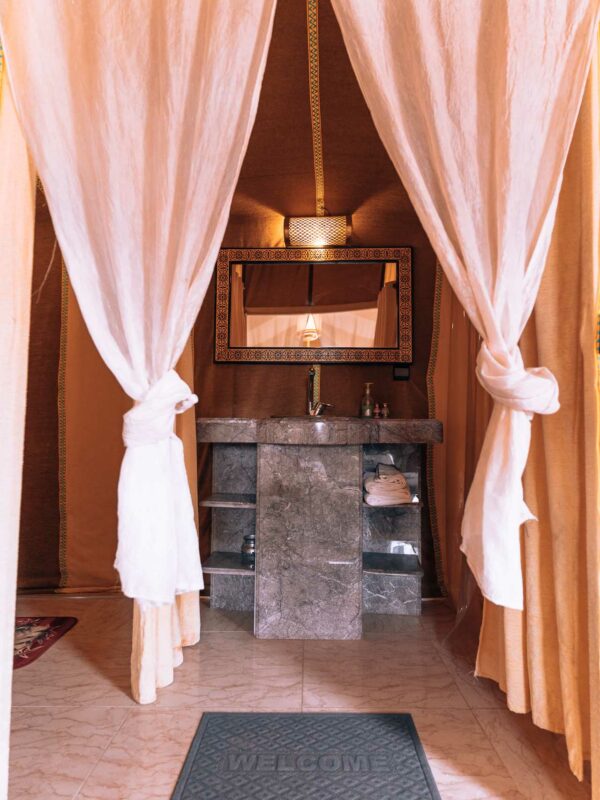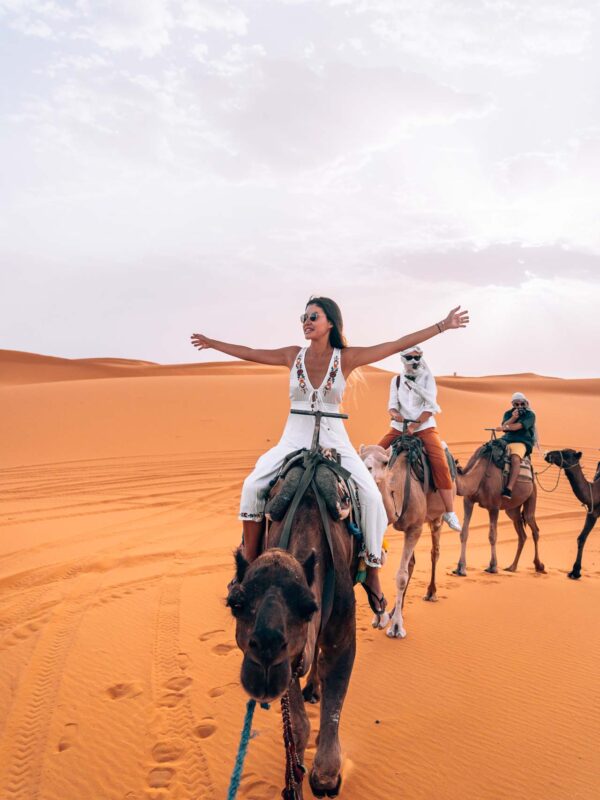 My Sahara Desert Luxury Camp experience
When you come from Fes or Chefchaouen, it is a good idea to stop in Midelt to break the long drive and relax at the pool of your accommodation. I chose to stay at Riad Villa Midelt as they have a swimming pool and the food was amazing. You can even order wine with your dinner.
The next day, I could stay at the pool of the villa until noon and drive after lunch to Merzouga. The drive is about 4 hours and by doing this, I arrived just in time for sunset in the desert and I escaped the heat of the day.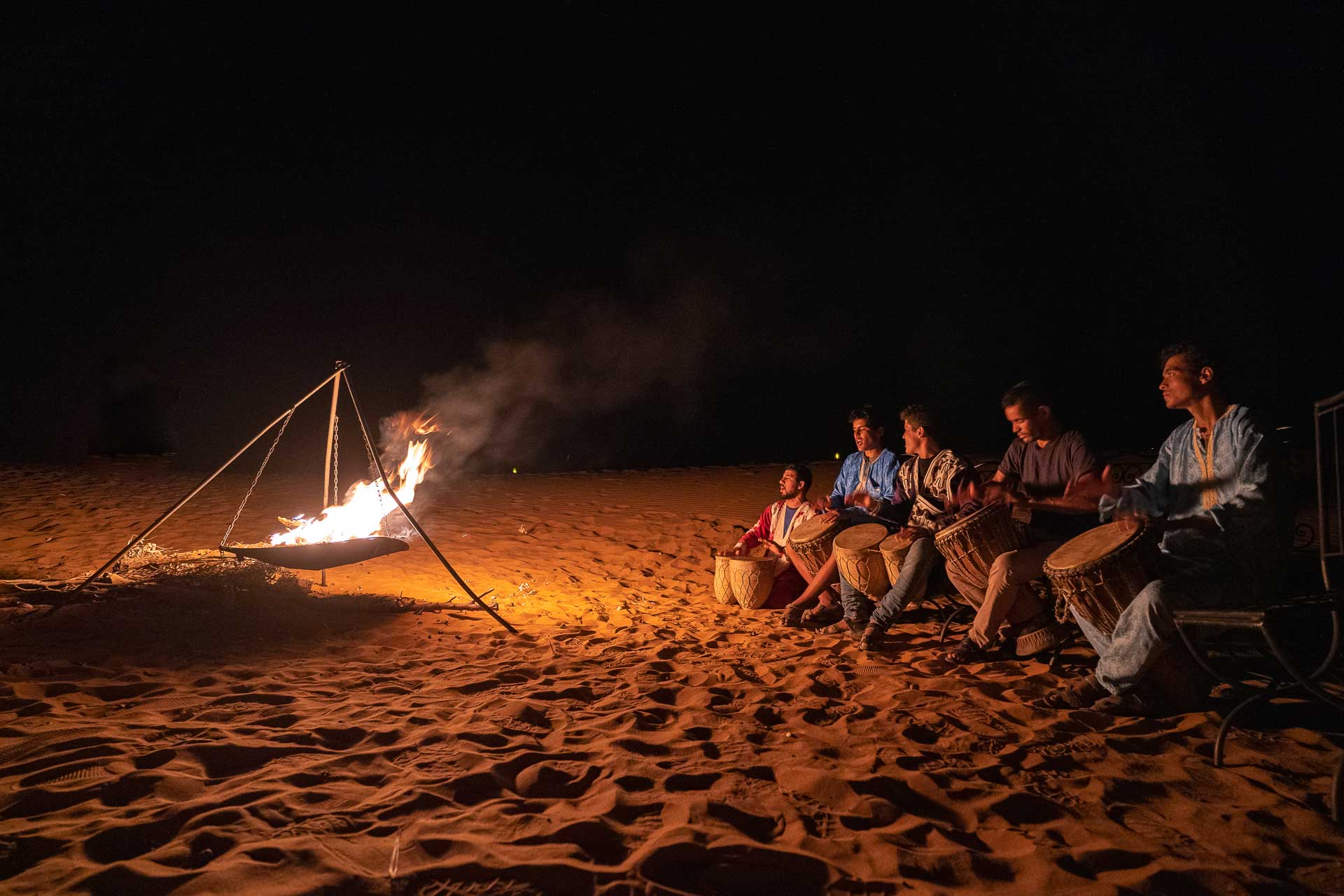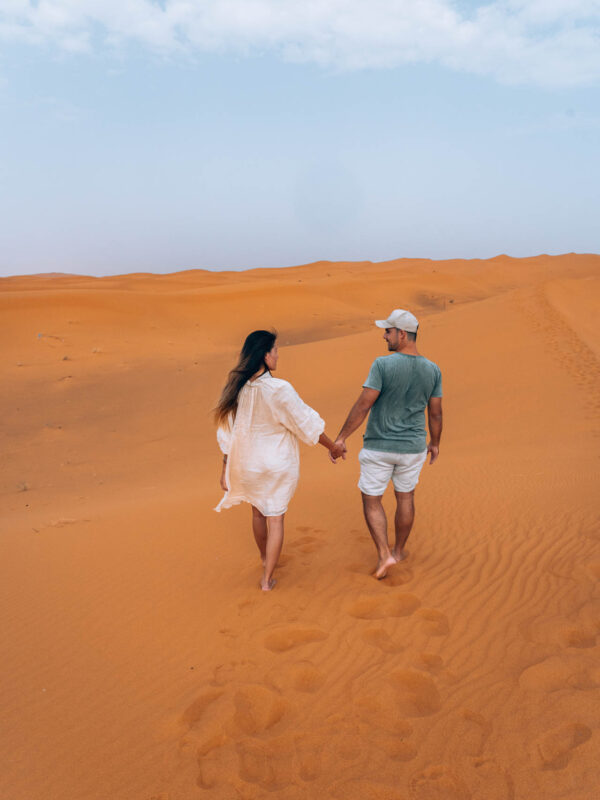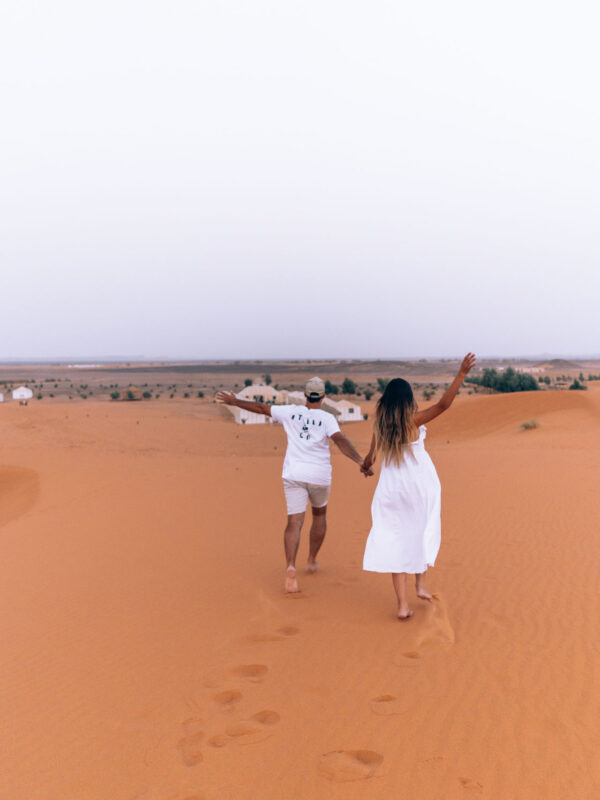 Camping in the Desert – Day 1
The owner, Idir, and I had contact after our booking through Wattsapp and it was very convenient to stay in contact this way. The moment we arrived in Merzouga, Idir and his staff were waiting for us in Residence Touristique Merzouga, where I could safely park the car and while Idir welcomed us in Merzouga, the staff took care of our luggage.
We left Merzouga with a 4WD through the dunes of the Erg Chebbi Desert and halfway the driver stopped at the top of one of the dunes where we had an amazing view over the Moroccan Desert. This was a great moment for us to take photos and enjoy our first impression of the Sahara.
At the camp, we decided to enjoy the sunset first before the staff guided us to our tent, which was just stunning!
Our tent had a double -and a twin bed, a private bathroom, a fan (this was a lifesaver) and there was even WIFI in the whole camp (don't expect too much but it was good enough to send a message or search on google).
A delicious 3-course dinner was served around 9 PM in the main tent with a traditional Moroccan tajine as the main course. At the end of this amazing first day, the staff invited us for some Berber music around the bonfire in the dunes. Absolutely amazing!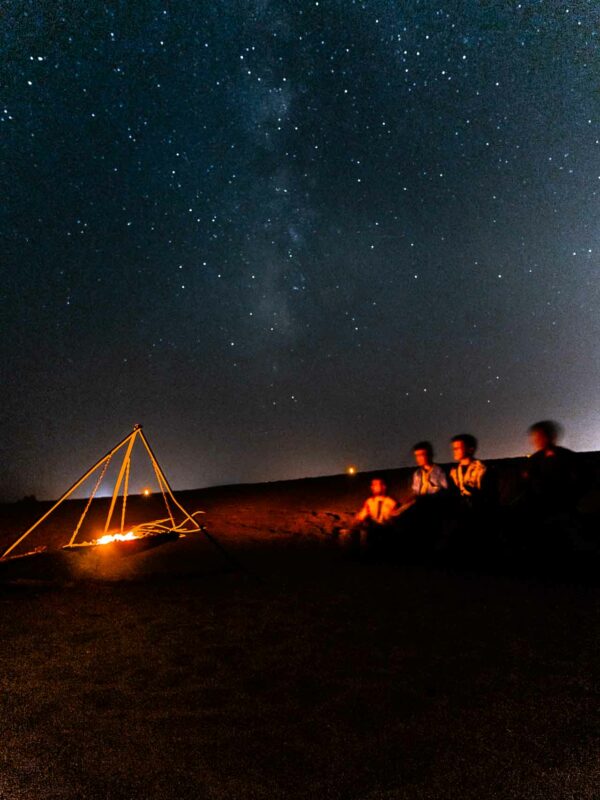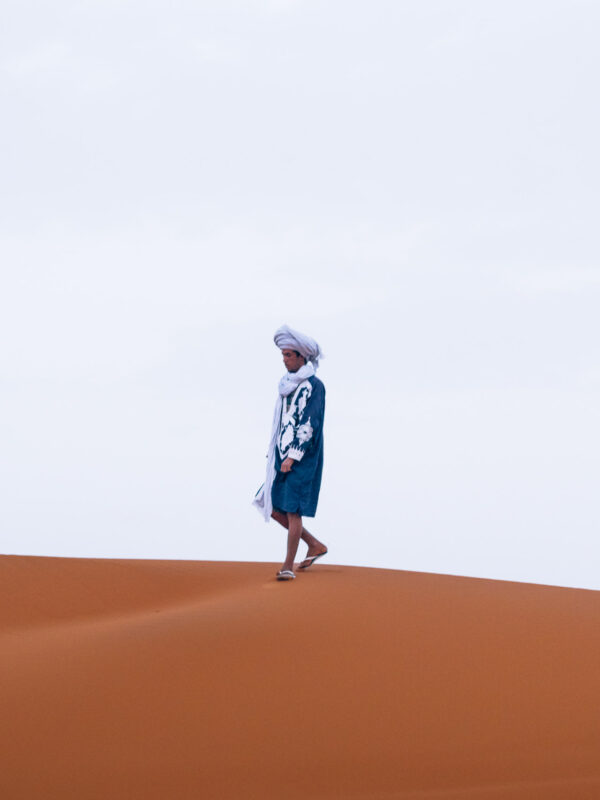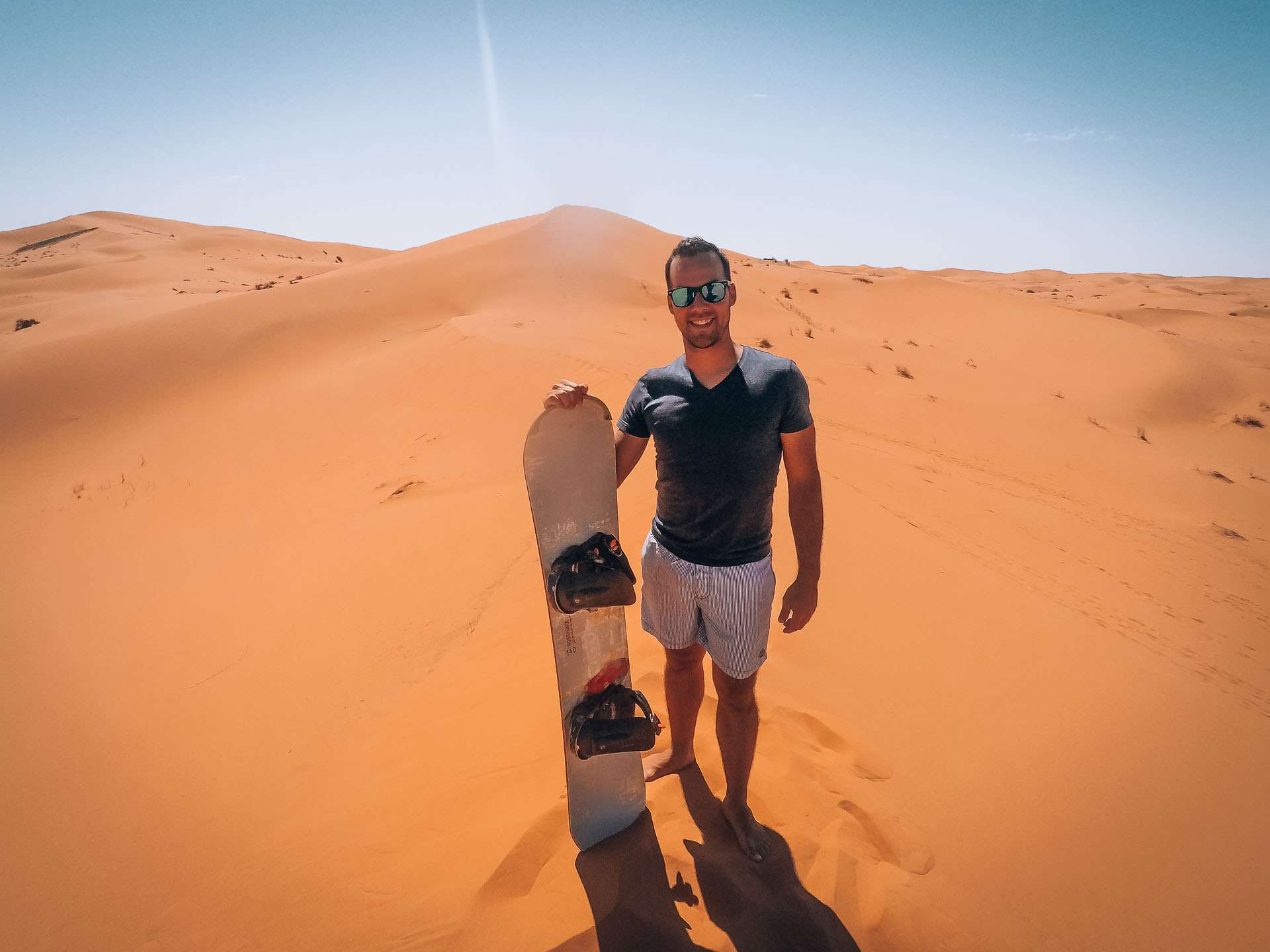 Camping in the Desert – Day 2
We woke up around 6 AM to see the sun coming up behind the dunes, although it was a bit dusty and the visibility was not the best, However, the views were still amazing.
A buffet breakfast was served around 8 AM and while most guests checked out and continued their road trip in Morocco, my partner and I stayed for another night as we wanted to have the full experience.
During the day it was getting hot and we had the option to either stay in the camp, read a book, do some sandboarding or go back to Merzouga and relax at the pool of a hotel. (Keep in mind that it gets very hot when you visit the Sahara Desert between June and August)
Because it was just too hot, we decided to relax at a pool and asked the staff to take us back to the Residence Touristique Merzouga, where we could join and relax at the pool during the heat of the day.
Around 5 PM, the next guests arrived at Merzouga, where the staff was waiting for them. This time we joined the new guests with a camel ride back to the camp.
Together with 2 guides and the new guests, we slowly made our way to the camp while the sun sets behind the dunes. It was just an unforgettable experience as we arrived at the camp the moment the sun disappeared at the horizon.
The sky was changing into beautiful orange, pink and purple tints, so we took the time to relax in front of our tent. After we took a shower, the staff prepared another delicious dinner for us and the new guests.
2 Dutch couples were staying in the camp this time and during the bonfire, we had great fun singing some Dutch and Belgian songs.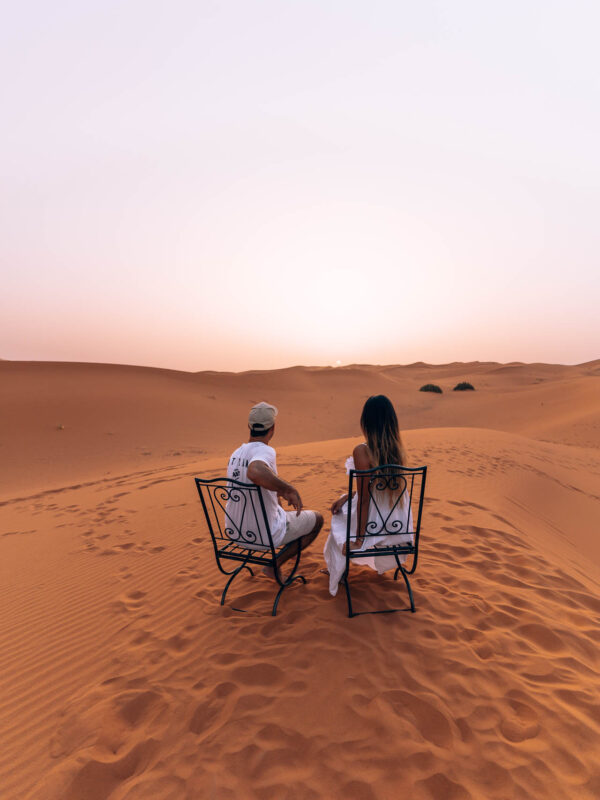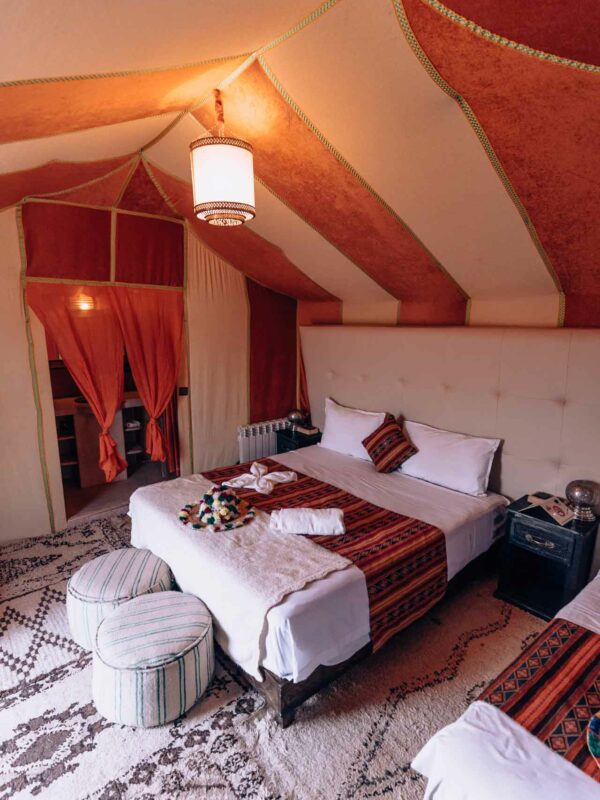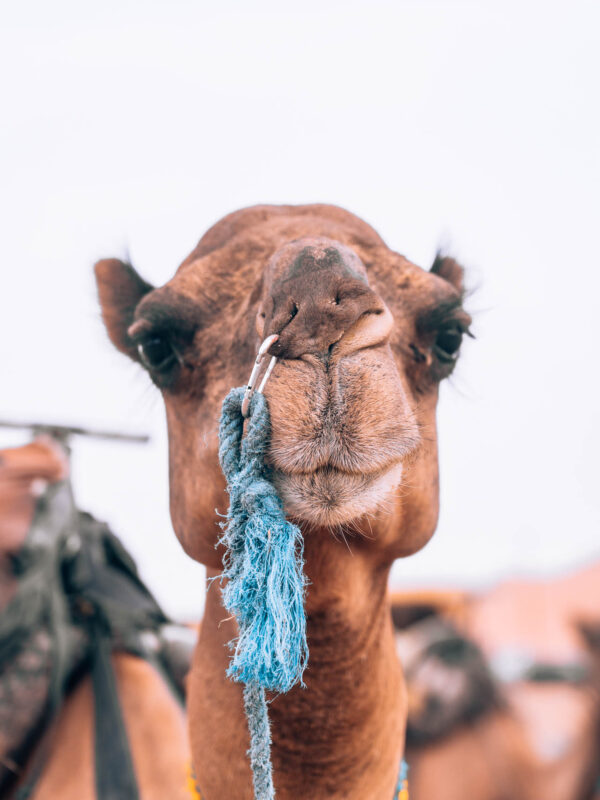 Camping in the Desert – Day 3
The last morning in the camp and almost lost our voices from the karaoke around the bonfire last night but it was just amazing! After packing our bags, we enjoyed the breakfast buffet and took the 4×4 back to town to continue our road trip in Morocco.
Idir and his team did literally everything to make our stay comfortable, unforgettable, and a once-in-a-lifetime experience.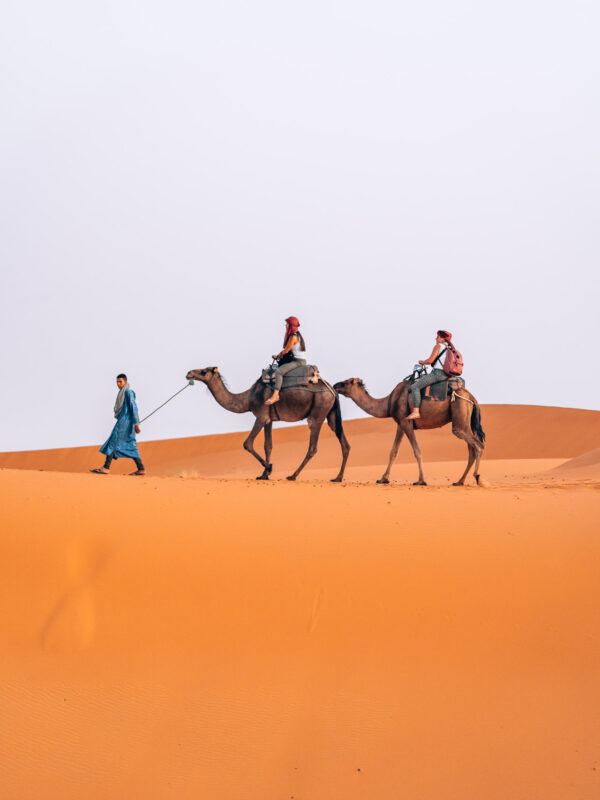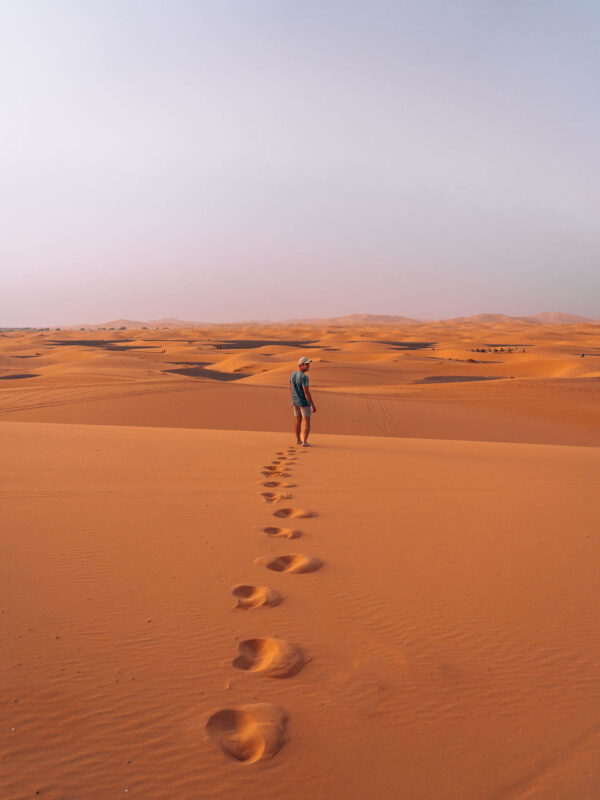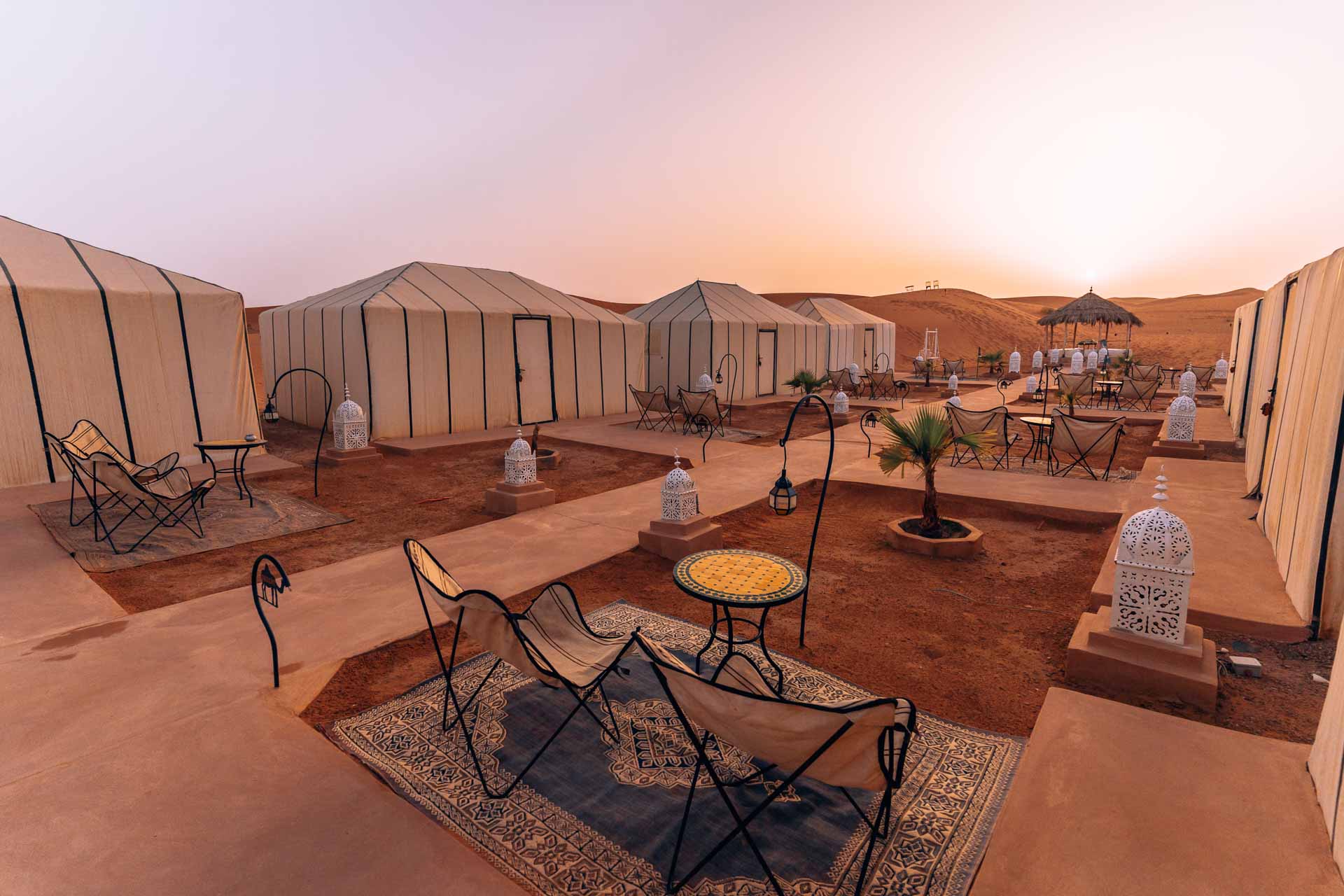 If you are planning to visit Morocco and looking for a Luxury Desert Camp in Morocco, don't hesitate to contact Idir and his team as this is camp is the best and offers the most valuable experience in the Moroccan Desert.
Let me know if you have any questions about this experience as I would be very happy to help you.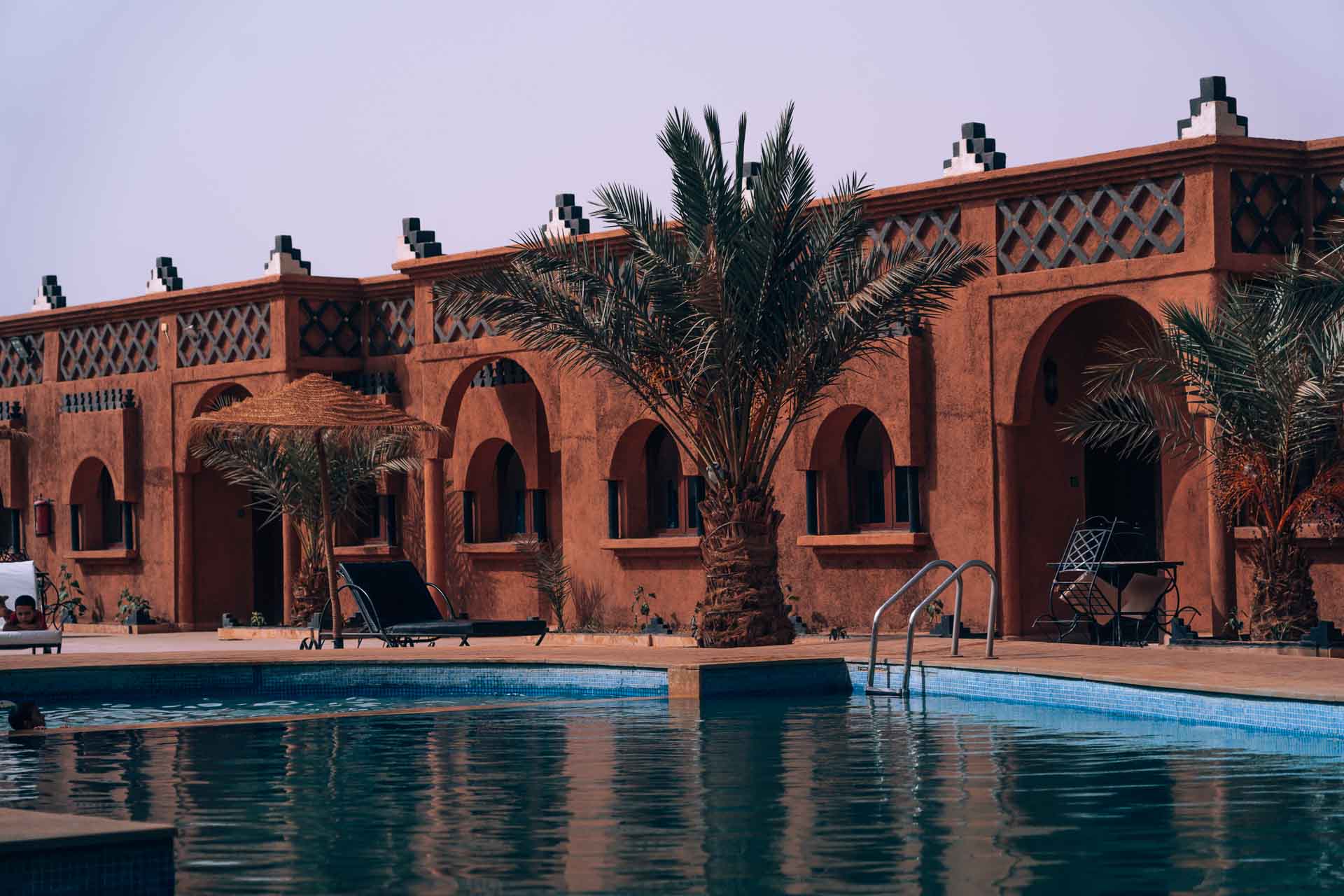 Find the best desert camping in Morocco with my favorite travel apps
To plan my adventures, I use these FREE websites and apps as they provide the best information, the best deals, and they are user-friendly. 
PICTURES AND EDITING
All the pictures on this page are made and owned by me. If you are interested in some pictures to use for your magazine, website, blog, or any other purpose, just send me an email and we'll figure it out.
Do you like the edits? My Presets will be online soon so you can edit your pictures in just one click!
The camera gear I used for this trip
I never go out without my camera and many people ask me which gear I use. So to make it quite easy, I listed all the gear I used for this trip below.
Most of the time, I travel with the Sony A7III and the Sony 24-105mm/f4 as my primary lens but depending on the location, I change to another setup. However, I love the Tamron 17-28 to shoot in the big cities.
Read also these recommended articles 
Didn't find what you are looking for? Or so excited to discover and read more bucket list experiences? Below you can find other related articles such as itineraries, guides, once-in-a-lifetime experiences and the best places to stay around the world.