Hi, Nice to meet you!
I am Mik, A Belgian adventurer and photographer wandering this beautiful world full-time since 2018.
On this Award-winning travel blog, I share the most amazing destinations, unique bucket list experiences, and the most inspiring photos from our planet!
SOME CALL IT AN ADVENTURE,
I CALL IT A WAY OF LIFE
Slide the time-line to left or right and click on a destination to discover more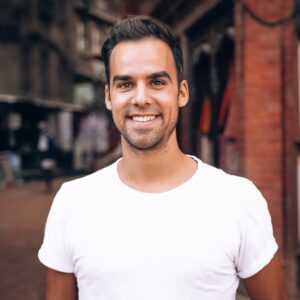 Hi,
Read more about the story behind this blog and the journey of life.
Do you have any questions, don't hesitate to send me a message 😉