Hi, Nice to meet you, and welcome to the Journey of Life
I am Mik, A Belgian adventurer and photographer wandering this beautiful world full-time since 2018.
On this Award-winning travel blog, I share the most amazing adventures, unique bucket list experiences, and the most inspiring photos from our planet!
This is my Journey of Life!
It's a cliche for a reason, but we should make the most of each and every day.
When I was 16, I lost my dad, and in the years that followed, I also lost my grandparents, uncles, and a few good friends.
Since then, it has been my mission to pursue all of my dreams.
My bucket list included experiencing the adrenaline rush of bungee jumping in South Africa, the freedom of road-tripping around Australia, scuba diving in the Philippines, and marveling at the Northern Lights in Iceland.
Although I've been able to cross off many of these experiences in recent years, there is still so much to discover on our beautiful planet and I hope that the adventures on this blog will encourage you to keep pursuing your goals as well.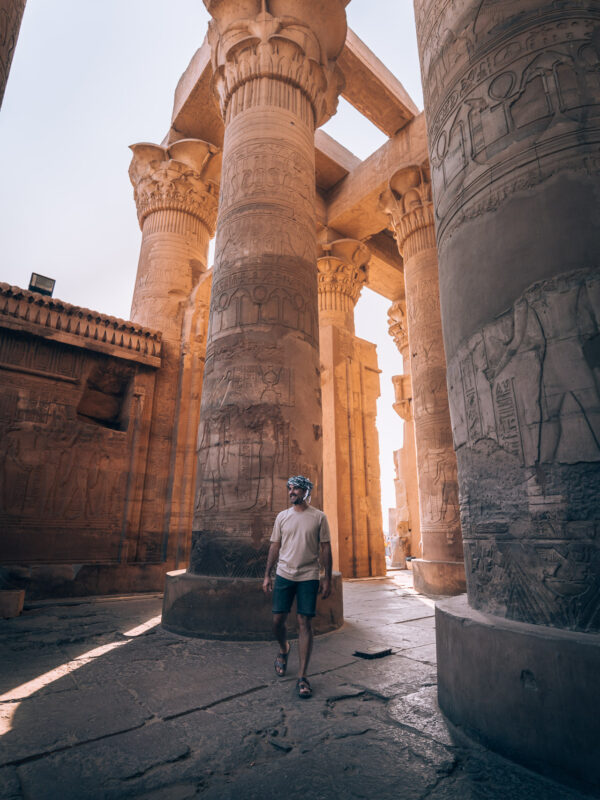 Slide the timeline to the left or right and click on a destination to discover more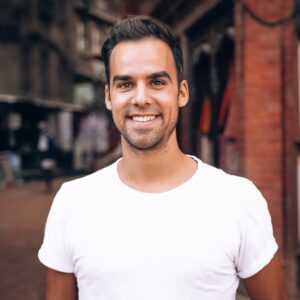 Hi,
Read more about the story behind this blog and the journey of life.
Do you have any questions, don't hesitate to send me a message 😉